Navigating the Bay Area
School Landscape
How to sort through the options, find the best fit,
and get into the school of your choice.
Take the Mystery and Stress Out of the School Search Process
Veteran teacher and Bay Area educational consultant Natalie Crowley will teach you everything you need to know about the process of finding the right elementary or middle school for your child in a 5-part live webinar series.
Each session is scheduled to coincide with a particular phase of the process, providing you with the most relevant and practical information you need each month.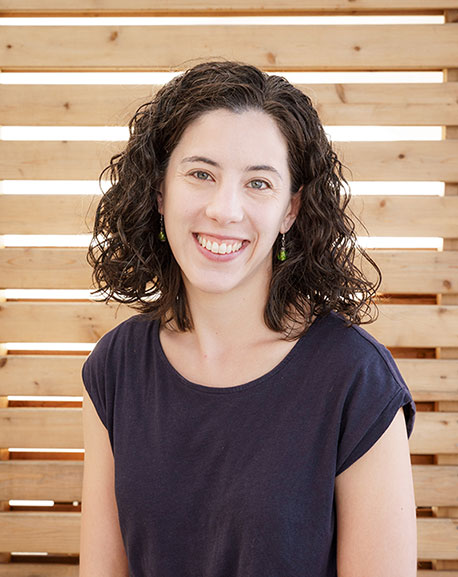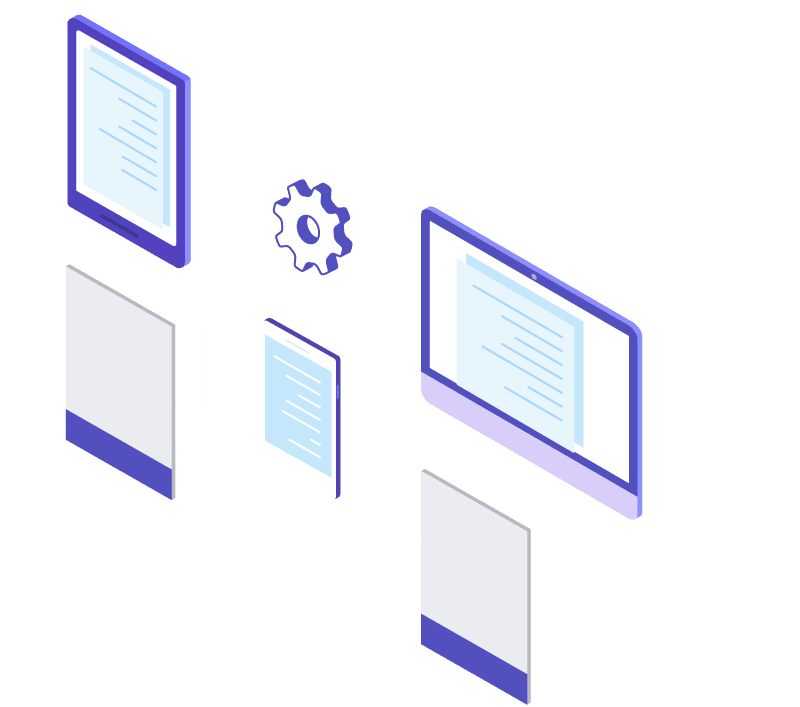 Learn Exactly What to Do and When to Do It
By the end of the training, you will be able to:
Understand the timeline and calendar of key dates for the TK-8 school admissions and enrollment process in the Bay Area.
Understand common industry jargon, as well as the different types of schools available and which of those are right for your child.
Narrow down the list of schools to apply to based on criteria best suited for your child's unique qualities.
Feel confident filling out school applications and answering essay questions.
Be fully prepared for interviews, assessments, school visits, and more.
Session 1: The School Search Process Overview
When: Already occurred. Recording available upon purchase.

In this session, Natalie will share the general timeline of the school search, application, and enrollment process for both public and private schools.
She will explain the many different events and deadlines that happen from August through March and help you understand what is required and what is optional. Key terms and jargon that you are likely to encounter during the process will be defined and explained.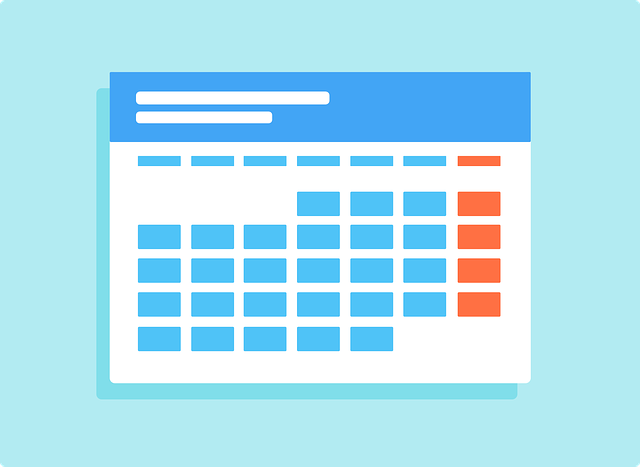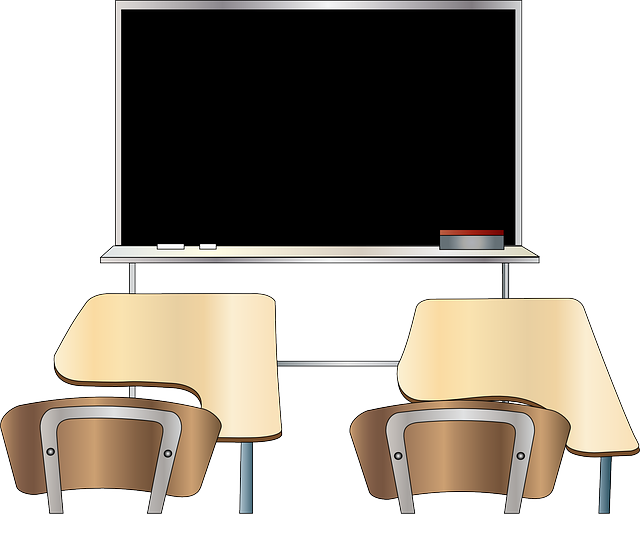 Session 2: Which Type of School is Right for My Child?
When: Already occurred. Recording available upon purchase.

In this session, Natalie will explain the main differences between public and private school options, and she will elaborate on the many different kinds of private schools available in the Bay Area.
There will be a discussion of Transitional Kindergarten, including information about where it is offered and for whom. Information about public school lottery and school assignment processes will be shared.
Session 3: Deciding Where to Apply
When: Already occurred. Recording available upon purchase.

In this session, Natalie will discuss the key factors to consider when deciding which schools to apply to.
There will be information about applying for one child vs. multiple children, age requirements, how many schools to apply to, and what the application process entails for both public and private schools.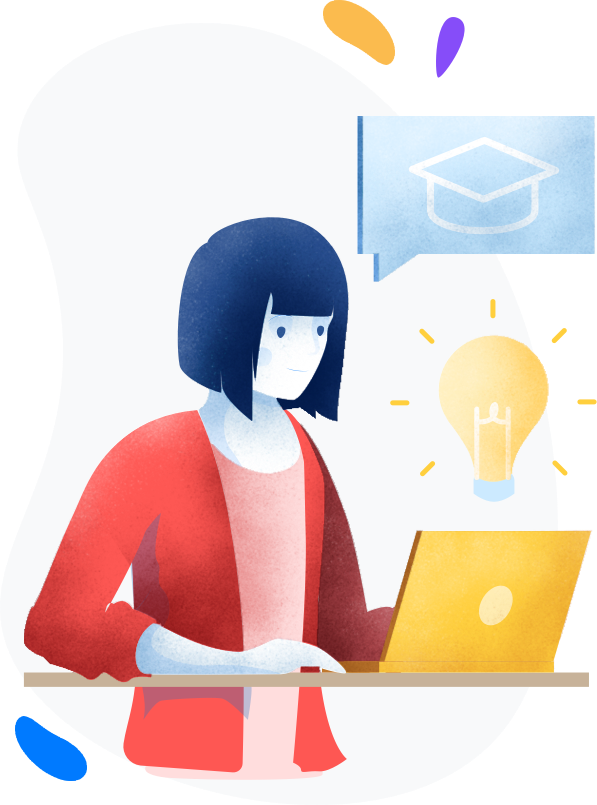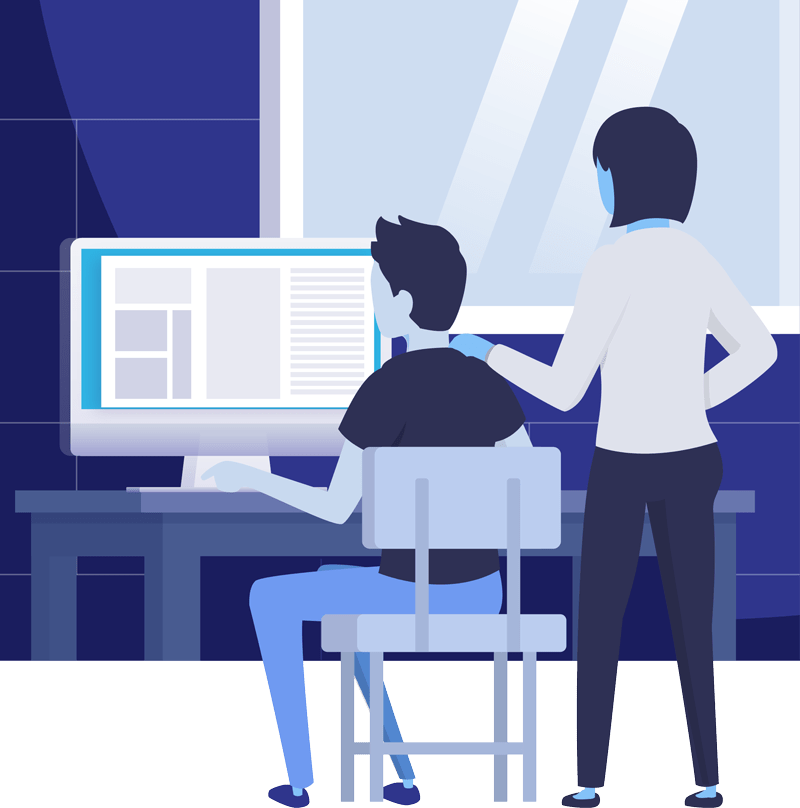 Session 4: Completing School Applications
When: Already occurred. Recording available upon purchase.

In this session, Natalie will walk you through the process of filling out school application forms and assembling required documents and records.
She will offer guidance and best practices for responding to essay questions about your family and child. An overview of the online application portal, Ravenna, will be provided as well.
Session 5: Preparing for Playdates, Shadow Visits, Assessments, Interviews, and Beyond
When: Already occurred on December 8, 2021. Recording available upon purchase.

In this session, Natalie will provide an overview of what to expect at each of these admissions events that typically occur after you have applied to a school.
She will share tips and tricks for making the best first impression, advice for how to handle an event that doesn't go well, and what to do (and not do!) while you await the schools' decisions.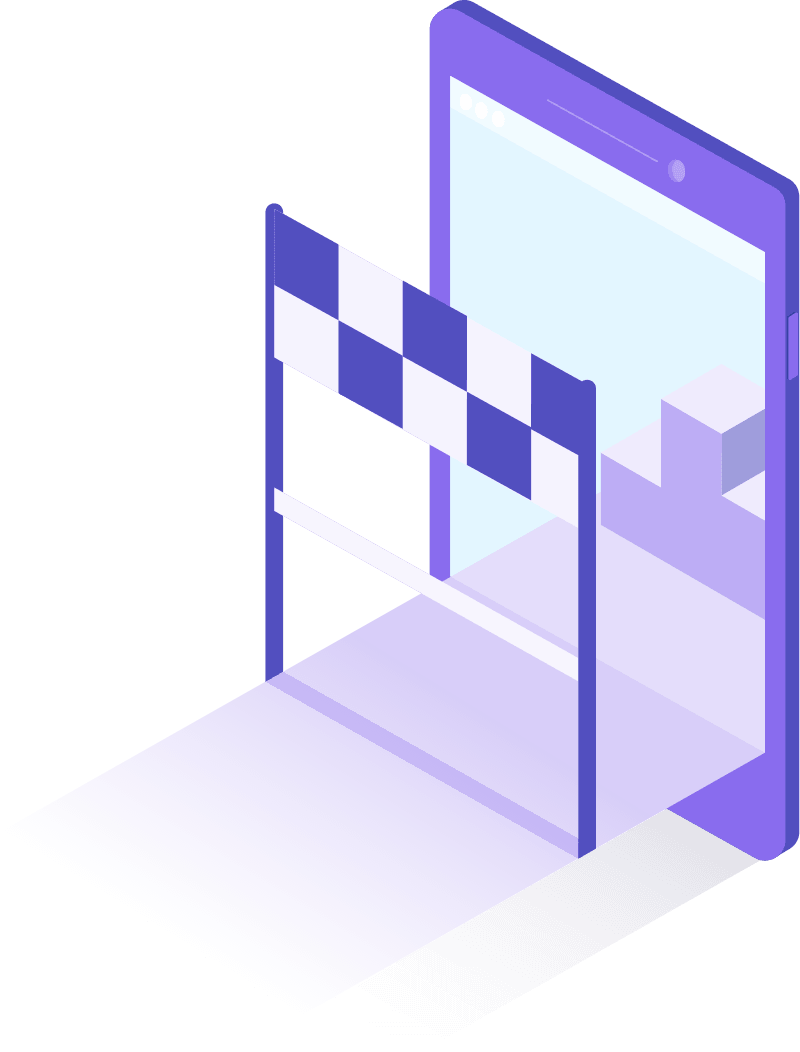 All webinar sessions will be conducted on Zoom and will be recorded.
Recordings will be distributed to all attendees, as well as those who couldn't make the live session. If you have any questions that aren't answered here in FAQ, you can contact us by clicking the button below and filling out the form.
I can't make the scheduled time. What do I do?
All sessions will be recorded, and the recordings will be sent out to all people who purchased the session.
The class I want to attend has already happened. Will there be another?
All sessions will be only recorded once. If the session you were hoping to attend has happened, you can still purchase the session and will instantly have access to the recording.
Do I need a Zoom account?
No, it's not necessary. Zoom gives the option to join as a guest. It's a good idea to have Zoom installed prior to the webinars, though.
You mention TK through 8 but not high school. Will you be doing a class on high school selection?
At this time, all 5 webinar classes are catered to parents with children entering TK through 8th grade.
Individual Classes
(Select Classes at Checkout)
Access to any class of your choice

Reserved spot in live webinar and live Q&A

Access to the webinar recording afterward

Recording can be purchased after webinar has taken place
All 5 Classes
Bulk sign up discount!
Access to all 5 classes and recordings

Save $20 vs. purchasing all separately

Reserved spots for all live webinars and live Q&As

Access to a web portal containing all recordings
Want 1-on-1 coaching with Natalie?
Get personalized 1-on-1 coaching through the entire school selection and admissions process, catered to your child's unique qualities and your family's goals. Click below to schedule a free, no-commitment 30 minute consultation!