The Bay Area School Search and Admissions Cycle: What to Do and When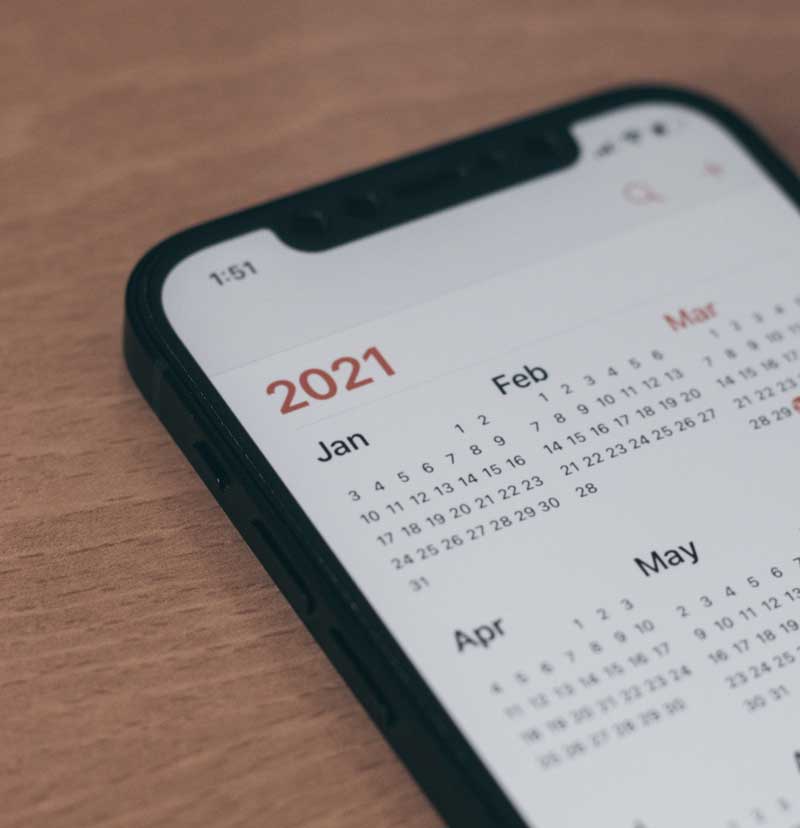 The process of finding a school for your child and getting them enrolled can feel incredibly stressful and overwhelming. There are so many dates and events to keep track of, deadlines to meet, and names to remember.
Many parents are shocked to learn they need to start looking for a school at least a whole year before their child will attend. That means that if you are looking for a Kindergarten, you need to begin the search process when your child begins their last year of preschool.
This guide will help you understand the overall timeline and calendar of the admissions cycle, and it will help you make a plan that feels manageable for your family.
While each individual school and district follows its own schedule of events and deadlines, there are general trends and patterns to the admissions process, whether you are looking for public schools, private schools, or both. Be sure to always double check the website of each school you're applying to, though, for exact dates.
Private/Independent Schools (including most Parochial schools)

The timeline and process is generally similar for grades TK-8, but exact dates and requirements may vary by grade level. Check with each school for details.
August-September:
Start signing up for more information, submitting Inquiry Forms, and reserving spots for school tours, open houses, information nights, panels, and other admissions events.
September-December:
Applications open.
Attend admissions events (tours, open houses, info nights, parent interviews, DEI nights, etc.) at all the schools you're interested in applying to. Dates and requirements vary by school.
December-February:
School applications, fees, financial aid applications, & teacher recommendations/student evaluations due.
Parent interviews happen on a rolling basis during this time, typically after your application has been received.
January-February:
Student visits, assessments, and play dates.
Attend additional admissions events for applicants, if offered.
Mid March:
Admissions decisions released.
Late March:
April through August:
Appeals (if needed) and waitlist acceptances on a rolling basis.
Late applications and enrollment
The process of enrolling in a public school is generally less involved than applying to private schools, and as long as you meet residency requirements, your child is guaranteed a spot. However, many districts use lottery and/or school assignment systems that can add some layers of complexity to the process, so you'll want to check with the district to which you're applying to find out the details of their system.
Most public school districts follow the same general process for enrolling new students:
Parents submit required documents to district enrollment or admissions office.
Admissions office assigns student to a school.
Parents register student with the assigned school.
The schedules are typically as follows:
November-January
Tour schools in your district.
Attend information sessions.
January – June
Submit enrollment paperwork to district office.
Rank school choices (if applicable).
Rolling enrollment deadlines vary by district.
July-August
School assignments made, families notified.
Waitlist acceptances made on a rolling basis.
Do you want the assurance that you have chosen the best school for your child and maximized their chances of getting in?
I've created a comprehensive online course called School Selection Success. It's a complete blueprint of everything I teach my clients, condensed into actionable step-by-step video tutorials exclusively for Bay Area parents.

You will learn how to find the best schools that fit your family's values, how to tailor your applications to exactly what schools are looking for, how to handle all of the scenarios that can arise during decision week, and more!